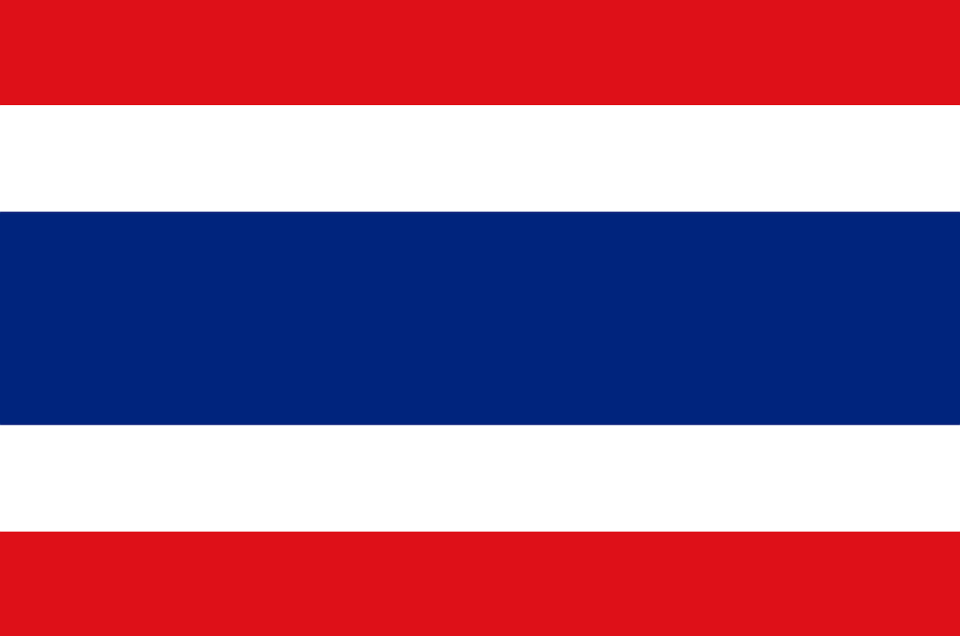 Are you considering a trip to Thailand? We are the best visa agent in Thailand. You may now book your flights and apply for a Tourist, Business, or Study Visa quickly and easily. Although there are numerous Thailand visa agents in Kolkata, our service has a solid track record. We apply for a variety of visas. Tourist visas, business visas, transit visas, and student visas are all available Applying for a visa is a simple process, all you need to do is prepare your documents.
Just give us a call, and our experts will assist you in obtaining your visa. So don't spend time, you plan your vacation, and we'll provide the visa.
Clients can apply directly in VFS Global Thailand Visa or enquire at Rene Tower VFS Building 5th Floor besides Acropolis Mall But if you are not comfortable with the application process and don't want to waste your valuable time you can Trust Innovative Vacations as Thailand visa agents in Kolkata has a lot of experience with dealing with customers. This firm specialises in the travel industry. We provide tour packages, visa application assistance, air Ticketing, currency exchange, travel insurance, and other services. People are always pleased with our service, and they use it on a regular basis.
CALL 8100922601
Documents Required for Thailand Visa in Kolkata ?
1 Photograph (Fresh ones i.e. NOT used earlier for any visa Passport Size35mm x 45mm, coloured photo up to shoulder level with white background taken within 6 months, with 60% face covered in it.
2 Original Valid passports with at least 6-month validity from the date of travel along with all old passports
3 Stay Itinerary (hotel Vouchers)/Invitation letter
4 Covering Letter (Separate for each applicant), addressed to The Visa Officer, Taipei Economic and Cultural Center, New Delhi
5 letters from sponsor/hotel booking and tour itinerary.
6 Travel Itinerary (Ticket) (No Ticket Itinerary). Dates on the ticket should match with the cover letter, form, etc.
7 Last one year`s Company Income Tax Returns, as well as Personal Income Tax Returns, should be DIGITALLY SIGNED (with barcode only).
8 If ITR is not there, then Form 16 is required with RIGHT/TICK MARK Form 16 with QUESTION MARK will not be accepted at all.
9 Original Bank Statement personal and company, bank statement of the employee should be of the salary account only, the statement is required for the last 6 months with Bank Seal and Signatures of the authorizing Signatory and to date, Showing balance Rs 50,000/- per head
What is the time needed to process Thailand Visa in Kolkata?
Generally, it takes 4 Working days for Thailand Visa to be approved.
Where I can apply for Thailand Visa in Kolkata?
you can apply for Thailand Visa in VFS Kolkata or you may hire a Travel Agent in Kolkata Innovative Vacations can provide you with Complete Solutions for applying for Thailand Visa in Kolkata.
What is the cost of a Thailand Visa in Kolkata?
Its generally Cost Rs 2000 per person in Kolkata but if hire travel agents it will charge you a service charge of Rs 1000 to 1500 per person depending on services.