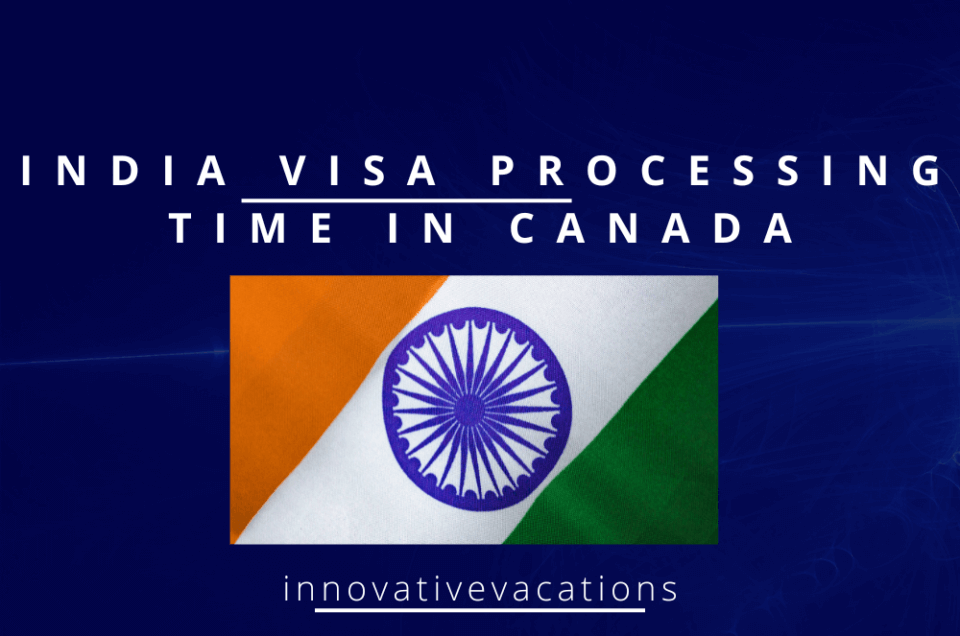 The Medical Visa for Canadian Citizenhttps://www.hciottawa.gov.in/pages?id=12&subid=75 is intended for the purpose for visiting India is to seek medical treatment in established/recognized/specialized hospitals/treatment centers in India for serious ailments. The applicant must present a medical certificate/advice from an established/recognized/specialized hospital/therapy center in India confirming the dates, location(s), and duration of the treatment. Although not exhaustive, the following ailments should be taken into account: Serious conditions such as neurosurgery, ocular disorders, heart difficulties, renal disorders, organ transplantation, congenital disorders, gene therapy, radiotherapy, plastic surgery, joint replacement, and so on.
The initial duration of the Visa is up to a year or the period of the treatment, whichever is less. The Visa will be valid for a maximum of 3 entries during the 1 year.
Medical Attendent Visa for India from Canada
The Medical Attendant Visa is intended for the patient's attendants or family members who are traveling to India for medical treatment. This visa is concurrent with the patient's Medical Visa. This visa will be given to a maximum of two people (attendant and family members of the sick). The applicant must include a letter from an established/recognized/specialized Hospital/Treatment Centre in India verifying that help is required by the patient on a Medical Visa, along with the name of the Medical Attendant.
Surrogacy Visa for India
Surrogacy is illegal in India. Foreign nationals (including Overseas Citizen of India (OCI) cardholders) wanting to commission surrogacy in India would not be granted a visa.
Other Visa Categories for India
Tourist E visa for upto 1 years
Tourist E Visa for 5 Years
Tourist Visa for 180 Days
Business E Visa for 1 year
Business visa upto 5 Years
Conferance E Visa for 120 Days
Journalist E Visa for 180 Days
Student Visa upto 1 Year
Work visa for India 180 Days