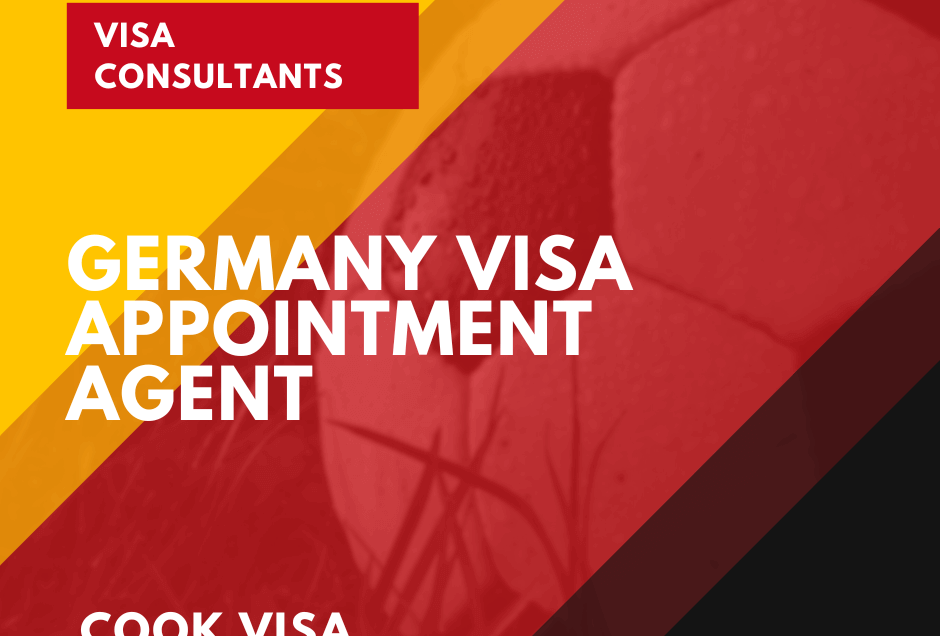 Indian Chef can book an appointment for a German Cook Visa online from anywhere. A confirmation email and letter of appointment will be sent after booking. Before applying, prepare required documentation and refer to the checklist for a German national visa for specialty cooks. The application process for a German visa can be found on various websites.
CALL 8100922601
Germany Visa Appointment for Mumbai
If you are Indian Cook want to get Appointment for Speciality Cook Visa for Germany from Mumbai. Our Company Innovative Vacations can Help you get you appointment for Germany Speciality Cook Visa. We are expert Visa appoinntment Agent in India specially for Indian Chefs. We also book appointment for Indian Speciality Cook from other German Consulate in Chennai, Bangalore, Delhi and Kolkata
How to Apply for Germany Cook Visa
Find the German Embassy or Consulate in your country: Visit the official website of the German Embassy or Consulate in your home country. Look for the visa section to find information on the application process, required documents, and how to schedule an appointment.
Prepare your documents: Gather all the necessary documents for a work visa application. This typically includes a job offer, proof of qualifications, proof of accommodation, and proof of financial means.
Complete the visa application form: Fill out the visa application form provided by the German Embassy or Consulate. You can usually find this form on their official website.
Schedule an appointment: Once you have all your documents ready, you'll need to schedule an appointment. Check the embassy's website for information on how to do this. Some embassies have an online appointment booking system, while others may require you to call or visit in person.
Attend the appointment: On the day of your appointment, make sure to bring all the required documents. Be prepared for an interview where you may be asked about your intended stay, employment, and other relevant details.
Pay the visa fee: There is usually a fee associated with visa applications. Make sure to check the specific fees on the embassy's website and be prepared to pay it during your appointment.
How Innovative Vacations Help you?
We help you get cook visa appointments
We help you with Visa Application
We do the filling for Visa Application