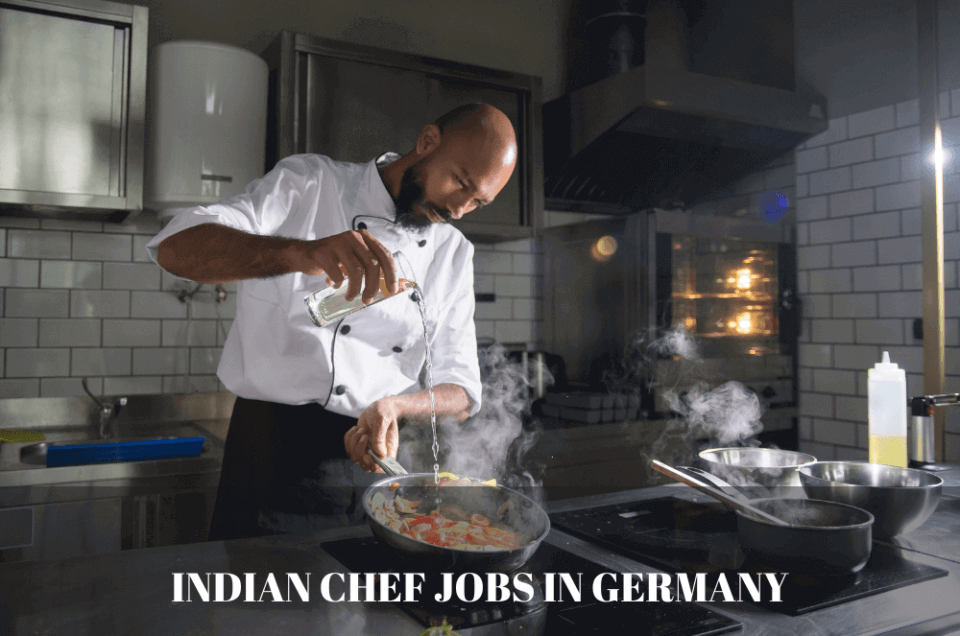 If you're an Indian Chef looking for a Job in Europe as an Indian specialty cook. There are Indian Chef Jobs in Germany to apply for from Qatar. There are lots of Indian Restaurants in Germany in Places like Berlin, Bremen, Hamburg, Frankfurt, and other cities in Germany. The Job scope for Germany for Indian Chefs is huge. The Candidate can Apply for a Restaurant job in Germany or all across the World as an Indian Speciality Chef.
whatsapp+918100922601
Recruitment Company for Indian Chefs in Germany
Innovative Vacations is The Recruitment Company for Indian Chefs in Germany. We are a Visa and Immigration Company working for Indian Speciality Cook Visa for the last 20 years. We have placed several candidates at Germany Restaurants over the past years. get in touch with us for further details.
Visa for Indian Speciality Cook for Germany Qatar
If you want to apply for Germany as an Indian specialty Chef from Qatar you have to follow the steps below.
Job Offer: To work as a cook in Germany, you'll typically need a job offer from a German employer. The employer should provide you with a formal job contract that outlines your responsibilities, salary, and other terms of employment.
Work Visa Application: Once you have a job offer, you can apply for a work visa. You will need to visit the official website of the Authorized Visa Collection Center(v.f.s) in Qatar to find the application form and detailed instructions.
Document Requirements: Common document requirements for a work visa application may include:

Passport with at least six months of validity beyond your intended stay.
Completed visa application form.
Passport-sized photos.
Proof of a valid employment contract or job offer.
Proof of qualifications or experience as a cook.
Proof of sufficient financial means to support yourself during your stay in Germany.
Health insurance coverage for the duration of your stay.

Health Insurance: It's essential to have valid health insurance coverage while staying in Germany. Many employers provide health insurance, but you should confirm this with your employer or arrange for insurance independently if needed.
Visa Appointment: You have to make an Appointment at V.F.S
Processing Time: Visa processing times can vary, so it's advisable to apply well in advance of your intended travel date.
Residence Permit: Once you arrive in Germany, you may need to apply for a residence permit in Germany to work and stay in the country for an extended period. This process typically involves visiting the local Foreigners' Office (Ausländerbehörde) in Germany.
How We Help you to find Indian Chef Jobs in Germany
We assist in getting a Contract from a German restaurant Owner
Conduct Interview
Assist in Visa Documentation as a Specialty Cook
Visa Processing
End of blog Indian Chef jobs in Germany from Qaatar