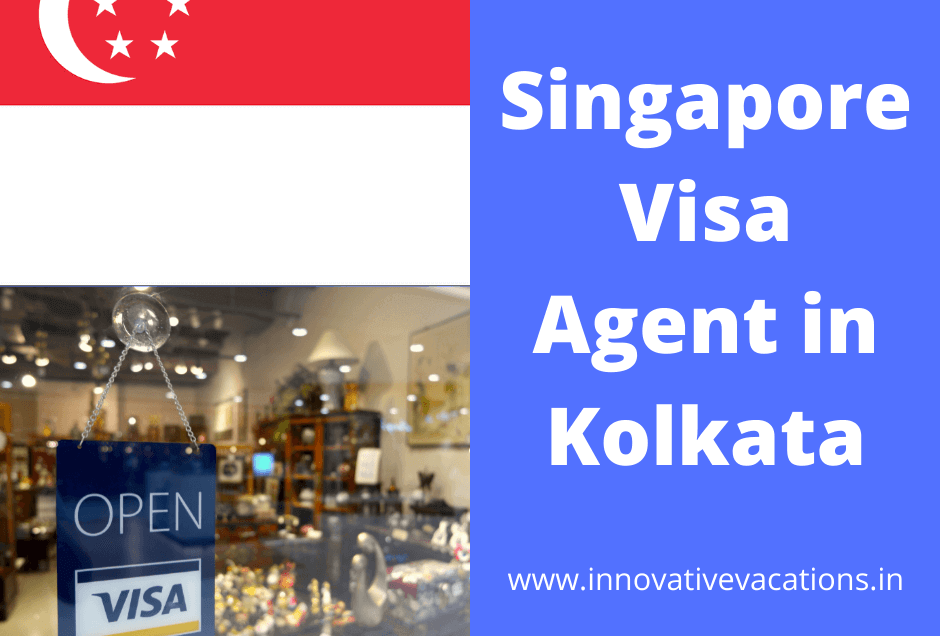 Do you want to Travel to Singapore? We are the Singapore Visa Agent in Kolkata Our Expert will guide you through all the necessary processes to apply for Singapore Visa in Kolkata.
CALL US- 8100922601
Singapore Tourist Visa Checklist for a short visit
Original Passport with 1st and last biodata page Xerox (passport validity should be 6 months)
2 Photo (3.5×4.5, 80%facial, matte finish, white background) (1photo paste on form 1 keep loose) only camera clicked recent photo accepted (VISA CAN BE REJECTED IF PHOTO FOUND OLD & USED)
Visa form duly filled and signed by the applicant (sample attached)
Covering letter printed (addressing To The Visa officer Singapore high Commission New Delhi)
Occupation proof (the office I card, visiting card, company letter etc.)
Vaccination certificate (WHO EUL vaccines only) (Not required for children below 12 years
Ticket (VTL designated flights) Please check with your airlines for travel guidelines
Vaccinated Travel pass (VTP) (passenger can apply for VTP after approval of the visa and before 10 days of the travel) for VTP details click here>>> official site
Covid-19 specific insurance with minimum coverage of S$ 30000
Covid-19 negative report 2 Days before departure
Singapore Visa New Application Form Post Covid
Application Form New Singapore Visa
Singapore Visa from Kolkata for Visiting Relatives/Friend /Family
Invitation letter from relative/friend/family with NRIC/FIN card copy
Singapore residential address should be mentioned in form with contact no & email id
Travelling for Business purpose/Conference/Training/Meeting
Covering letter on company letterhead from the applicant
Invitation letter on company letterhead with seal and signed from Singapore
V39A form with seal and signed by an authorized person from Singapore
CALL US- 8100922601
Student / Housewife/single lady travelling alone
NOC letter from guardian/parents/husband with ID proof
Travelling for medical purpose
Letter from the applicant in detail about the disease (addressing To The Visa Officer Singapore High Commission New Delhi)
Sponsorship letter from hospital/doctor mentioning patient and attendant name if any
Appointment confirmation
Incentive Group travelling
Covering letter on company letterhead from the organizer in detail for the group duration and accommodation in Singapore with pax name list & total number of passenger should be mention
Authorization letter to Jetsave India Tours Pvt ltd for the process of the group visas
Ticket, Hotel confirmation and supplier letter with passenger name list
Singapore Visa application can proceed from Kolkata if Passport issued from
Kolkata, Tripura, Ranchi, Patna, Guwahati, Manipur, Mizoram, Sikkim, Nagaland,
CALL US- 8100922601
In case of a passport issued from Bombay, Chennai, Kerala, MP, Orissa, Bangalore, Goa then local address proof of Kolkata required (ph landline bill, adhar card, rent agreement etc.) (Please contact our office for more clarifications)
Visa Fee – INR Rs – 2204/- per pax cash (subject to change as per SGD rate) (visa fee non-refundable) plus Service Charges of Rs 1200 for processing by our Company Innovative Vacations Singapore Visa Agent in Kolkata
Processing time – 3-4 working days (some applications may take longer due to security reasons)
Note – Embassy may ask for additional documents or may call for a personal interview
Disclaimer
Visa Approval is subject to specific terms and conditions of the Embassy. Our Company has no role for granting Visa other than to process the application as per the documents provided by the clients.