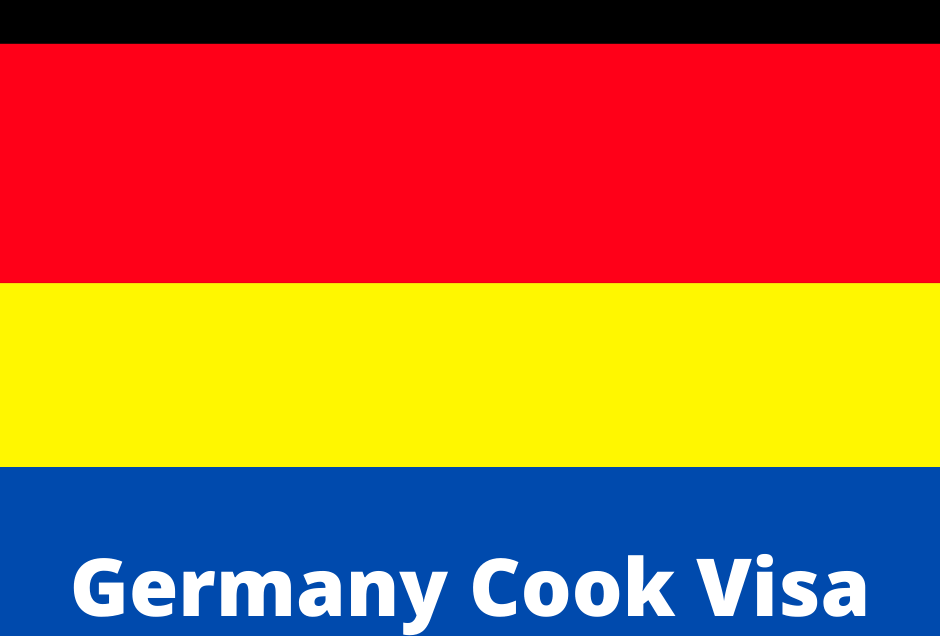 We have years of Experience in Processing the Speciality Cook Visa Category for Germany. If you are planning to apply for Germany Cook Visa for Indian Restaurant you are in right place. Our Expert Counsellor for Germany Cook Visa will assist you in processing the application. The applicant must have a minimum of 6 Years of Experience in Indian restaurants.
CALL US 8100922601
Check List For Germany Specility Cook Visa
valid passport (issued within the last 10 years and with at least 12 months validity left after
the scheduled return; passports with observations regarding the front page cannot be
accepted) with at least two empty pages
Application form & declarations duly signed
Copy of your passport's data page (A4 size copy
3 passport pictures according to biometric specifications (not older than 3 months)
Work contract confirming conditions of your stay in Germany, including salary and social
insurance payments
ZAV Application form
(will be filled out by the International Institute of Culinary Arts, New Delhi
Qualification Certificate (from International Institute of Culinary Arts, New Delhi)
Curriculum Vitae (in tabular form)
Proof of 6years of work experience as a cook specialised in Indian food
"Declaration regarding a contract of employment" (Erklärung zum
Beschäftigungsverhältnis) has to be filled and signed by the future employer. Original along
with 2 copies need to be submitted
Birth Certificate
School leaving certificate
Demand Draft or cash for verification of documents unless all documents have been
verified before
How Innovative Vacations will Assist Applying ?
Our Company Innovative Vacations are Visa Consultants in Kolkata India. We process the application as per the Documents required for Specific Category Our Team will assist you all throughout the application period. We will provide all the assistance to our clients. If you want to Visit us Please call and Book an appointment to discuss your case.