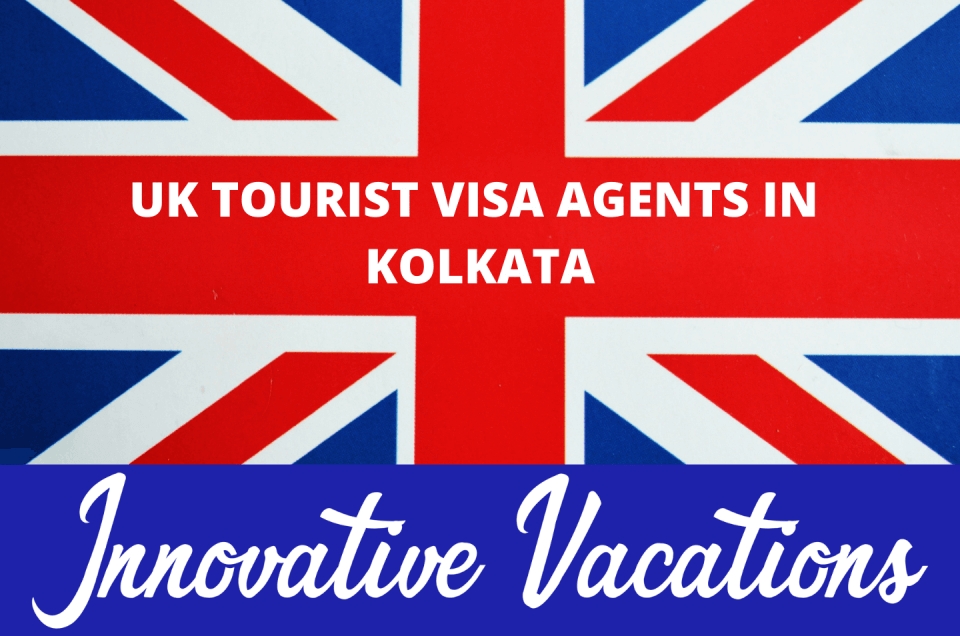 We are UK Tourist Visa Agents in Kolkata. The United Kingdom is an island nation in northwest Europe made up of England, Scotland, Wales, and Northern Ireland. England is the birthplace of Shakespeare and The Beatles, and its capital, London, is a globally influential financial and cultural centre. England is also home to the Neolithic Stonehenge, the Roman spa of Bath, and the centuries-old universities of Oxford and Cambridge.
CALL US 8100922601
Types of Uk Visa
6 Months Short Stay Visa
Processing Charge: 10,299
Stay Period: 6 Months
Entry: Multiple
2 Years Long Stay Visa
Processing Charge: 34649
Stay Period: 6 Months
Entry: Multiple
5 Years Long Stay Visa
Processing Charge: 61,749
Stay Period: 6 Months
Entry: Multiple
10 Years Long Stay Visa
Processing Charge: 76,999
Stay Period: 6 Months
Entry: Multiple
Documents Required Checklist
Online Visa Application Form
A valid Passport with at least 6 Month Validity with 3 Clear Blank Pages
Previous Passport if any.
Uk Visa Fees Payment Receipt
Last 3 Years ITR Returns/Form 16
Last 6 Months Bank Statements
2 Recent Color Photographs
A Covering Letter
Financial Support Documents like Property Paper, Liquid Capital, Bonds, LIC etc.
CALL US 8100922601
Terms & Conditions
1 Visa application fees, as well as the service charge, are never refundable. Even if your visa application is denied, the entire amount is non-refundable.
2 Visa application approval/rejection and processing time are entirely at the discretion of immigration, over which we have no control.
3 Visa applications may take longer than usual working days to process, and this is entirely dependent on immigration.
4 Prices are correct at the time of publication and are subject to change at any time without notice.
5 Visa applications will be processed only after all required documents have been verified and full payment has been received.
6 Visas issued for visit/business/transit/tourist purposes are ineligible for employment in the destination country.
7 Innovative Vacations reserves the right to refuse applications at its discretion and accepts no responsibility for the processing time or immigration rejection of visa applications.
8 If the destination country imposes any fees, the traveller or customer must fully bear the penalty amount.
9 The applicant is responsible for any additional fees such as document courier, photograph development, attestation, and so on.
How We Help you?
Our Company will verify Applicant documents, fill out visa forms & book appointments for Clients to attend Biometrics & submit documents. We are the most trusted Uk Tourist Visa Travel Agency in Kolkata
CALL US 8100922601