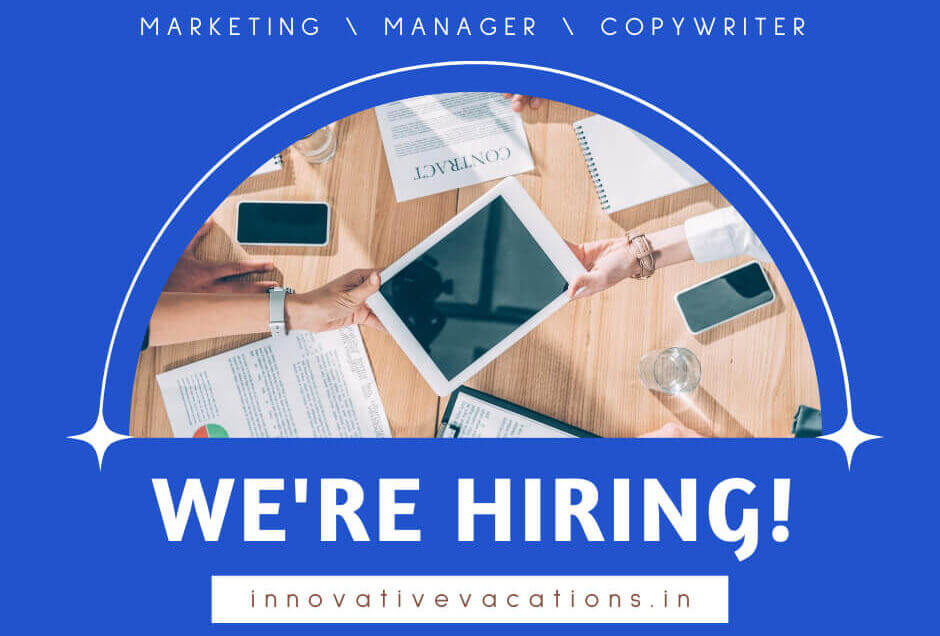 We are Consultants for UAE Visa from India. The (United Arab Emirates) offers several types of visas depending on the purpose of your visit and the duration of your stay. Here are some of the most common types of visas:
Call us Now !!!!
Tourist Visa: This is a short-term visa that allows visitors to stay in the UAE for up to 30 days. It is usually issued for the purpose of tourism, visiting family or friends, or attending a conference or event.
Transit Visa: If you are passing through the Emirates and your stay is less than 48 hours, you may be eligible for a transit visa. This visa is free of charge and can be obtained upon arrival at the airport.
Visit Visa: This visa allows visitors to stay in the Emirates for up to 90 days. It is suitable for people who want to visit family or friends, conduct business meetings, or attend exhibitions or conferences.
Work Visa: If you have a job offer from a Emirates-based employer, you will need a work visa to work in the UAE. Your employer will usually handle the visa application process on your behalf.
Student Visa: This visa is for students who want to study at a UAE-based educational institution. The visa is usually valid for the duration of the course.
The requirements and application process for each type of visa may vary, and it is always best to check with the UAE embassy or consulate in your home country for the most up-to-date information.
What is UAE Visa
(United Arab Emirates) visa is an official document that allows foreigners to enter and stay in the UAE for a specified period of time for a specific purpose, such as tourism, business, work, study, or transit. The UAE offers different types of visas, depending on the visitor's nationality, purpose of visit, and length of stay.
The Emirates visas can be obtained through several channels, including online visa application portals, through authorized visa agents, or directly from the UAE embassy or consulate in your home country. The visa application requirements and process may vary depending on the type of visa, and it is important to ensure that you meet all the requirements before applying. Once you have obtained a Emirates visa, you can enter the country through any of its ports of entry, such as airports, seaports, or land borders.