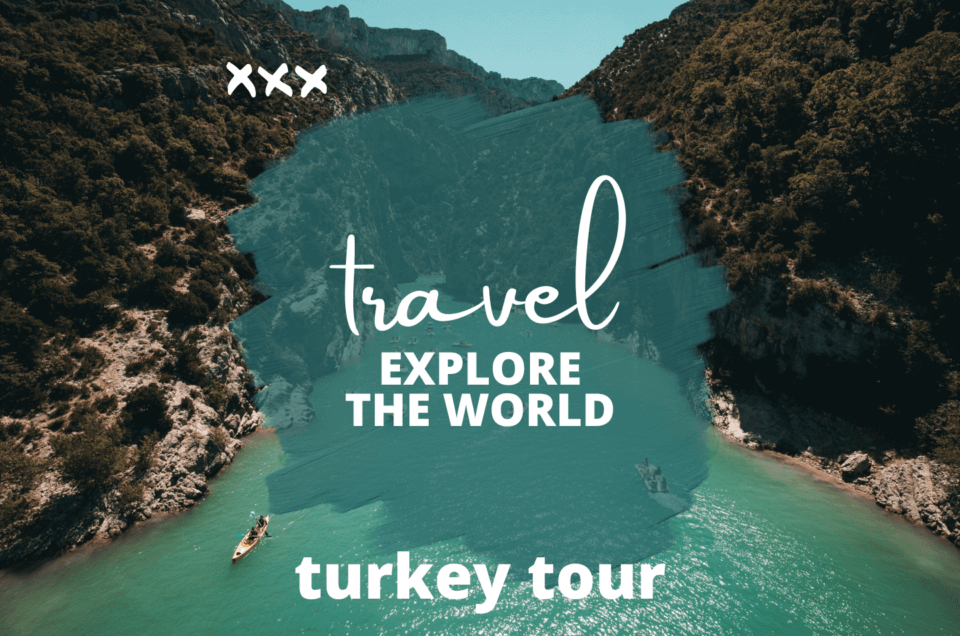 Are you Planning for Turkey Tour from India Or going for Business Visit, In General, the documents required for a Turkey Visa for Indian citizens include:
A valid Indian passport with at least six months of validity remaining beyond your intended stay in Turkey.
A completed Turkey visa application form can be obtained online.
Two recent passport-size photographs.
Proof of travel arrangements, such as flight reservations and hotel bookings.
Proof of financial means to cover your stays in Turkey, such as bank statements or a letter from your employer indicating your salary.
A travel medical insurance policy that covers your entire stay in Turkey.
For business visits, an invitation letter from a Turkish company stating the purpose and duration of your visit.
For family visits, a letter of invitation from your Turkish host, along with a copy of their Turkish ID card or passport.
Payment of the visa application fee.
CALL US NOW !!!
Please note that this is a general list, and the specific requirements for a Turkey visa application may vary depending on your individual circumstances and the type of visa you are applying for. It's important to check the most up-to-date information on the website of the Turkish Embassy or Consulate in your country.
Turkey E Visa for Indian
Yes, Indian citizens can apply for a Turkey e-Visa online. The e-Visa is an electronic travel authorization that allows you to enter Turkey for tourism, business, or transit purposes. Here are the steps to apply for a Turkey e-Visa:
Go to the official website of the Turkish government's e-Visa application system.
Fill out the online application form with your personal and travel information, including your passport details and travel dates.
Upload a scanned copy of your passport's biographical page and a recent passport-size photograph.
Pay the visa fee using a credit or debit card.
Submit your application and wait for the e-Visa to be processed.
Once your application is approved, you will receive your e-Visa via email. You can print out the e-Visa or save it on your mobile device to show at the border.
Please note that the Turkey e-Visa is only valid for tourism, business, or transit purposes and for stays of up to 90 days within a 180-day period. If you plan to stay longer or have a different purpose for your visit, you may need to apply for a different type of visa. Please note that only those Indian Passport holders having a Valid Visa or Resident Permit of the U.S.A, U.K, Schengen, Canada, and Australia
CALL US NOW !!!
Turkey Visa for Indians from Best Visa Consultants in Kolkata