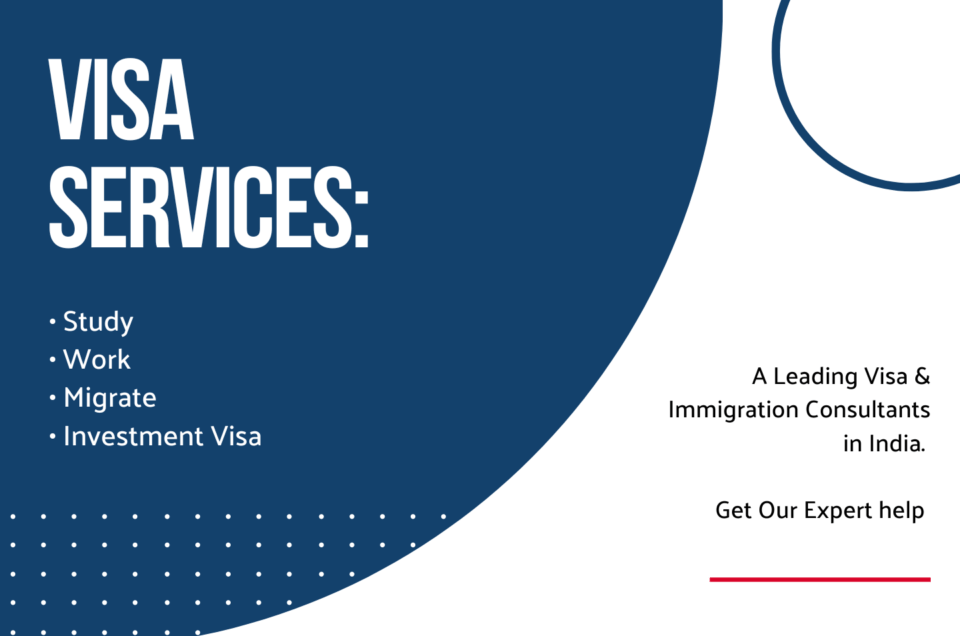 If you are an Indian citizen interested in working as an Indian cook in Costarica, you would typically need to explore work visa options that match your qualifications and the specific job offer you may have in Costa Rica. Employers in Costa Rica often sponsor work visas for foreign workers they wish to hire.
Call us Now !!
Work Visa Requirement for Costa rica
Work permit application form, which you can obtain at the immigration department
A letter of application, including:

The reason you're applying
Your full name, nationality, birthplace, and birth date
Passport number
Place and date of arrival in Costa Rica
Exact address in Costa Rica
Your occupation/profession
Your contact information

Two passport-size pictures of yourself
Proof you have paid the required work permit application fee
Your birth certificate
Marriage certificate (if applicable)
Copies of all the pages of your passport, even the blank ones. They must each be notarized.
A Statement from your employer, which details your salary, length of employment and job description.
Registration Documents and the Legal Constitution of the hiring company
Proof the company hiring you is registered.
Proof that the worker insurance has been paid (Statement of Insurance Company)
Proof of income/sufficient financial means.
Certificate of police clearance from your country.
Proof of registration with a Costa Rican consulate.
How to Get Costa rica Indian Cook Work Visa
Finding a company that will hire you is the first step in obtaining a work visa for Costa Rica. You must demonstrate, along with your company, that a Costa Rican could not have filled the post you are applying for.
A Costa Rican work visa application process is also time-consuming and not always successful.
However, if you were successful in locating a job that qualifies for a Costa Rica work visa, the procedure is as follows.
Apply Provisional Visa for Costa Rica
Apply for a provisional visa at the Costa Rican consulate in your country before your trip. With the exception of mentioning your desire for a provisional visa in your application letter, the application process for a provisional visa is very similar to that for a regular entry visa.
Even if you are a citizen of a country that doesn't need a visa, you must register with a Costa Rican Consulate.
Apply Work Permit for Costa Rica
When you arrive in Costa Rica, you must submit an application for a work visa to the country's immigration office, the Dirección General de Migración y Extranjera.
When evaluating your application, the Immigration Department takes into account the rules established by the Ministry of Labor and Social Security.
You must register your fingerprints with the Ministerio Seguridad Pblica (Ministry of Public Security) in San Jose prior to submitting an application at the Immigration Department.
How Innovative Vacations Help You?
We are Visa and Immigration Consultants for Costa Rica. We have numerous Vacancies in Indian Restaurants for Indian Cooks in Costa Rica. If you are interested in better life and career Contact us.
End of post-Indian cookvacancy for CostaRica
Call us Now !!