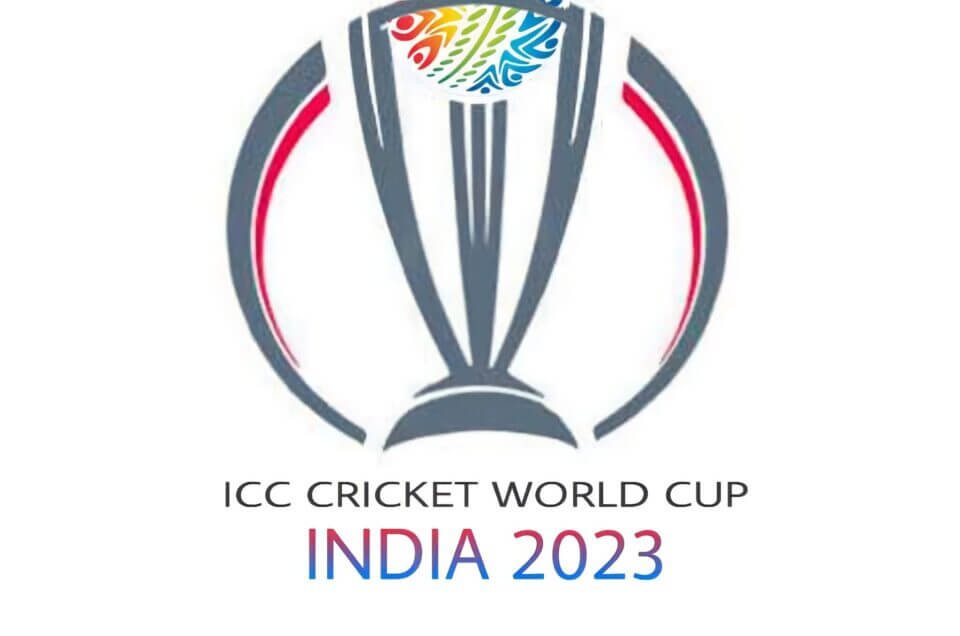 ICC Men's World Cup will start from 5 TH October, The First Match Fixture is Newzealand up against Defending Current World Champion England. The First Match will be hosted in Ahmedabad.
ICC Cricket World Cup 2023 Online Ticket Booking: As the World Cup is coming closer anxious Supporter of Respective Nation are eager to Buy Ticket online. The most anticipated clash between India and Pakistan was also moved up in the schedule, and today, the International Cricket Council (ICC) has officially announced that fans can register and purchase tickets for their home nations.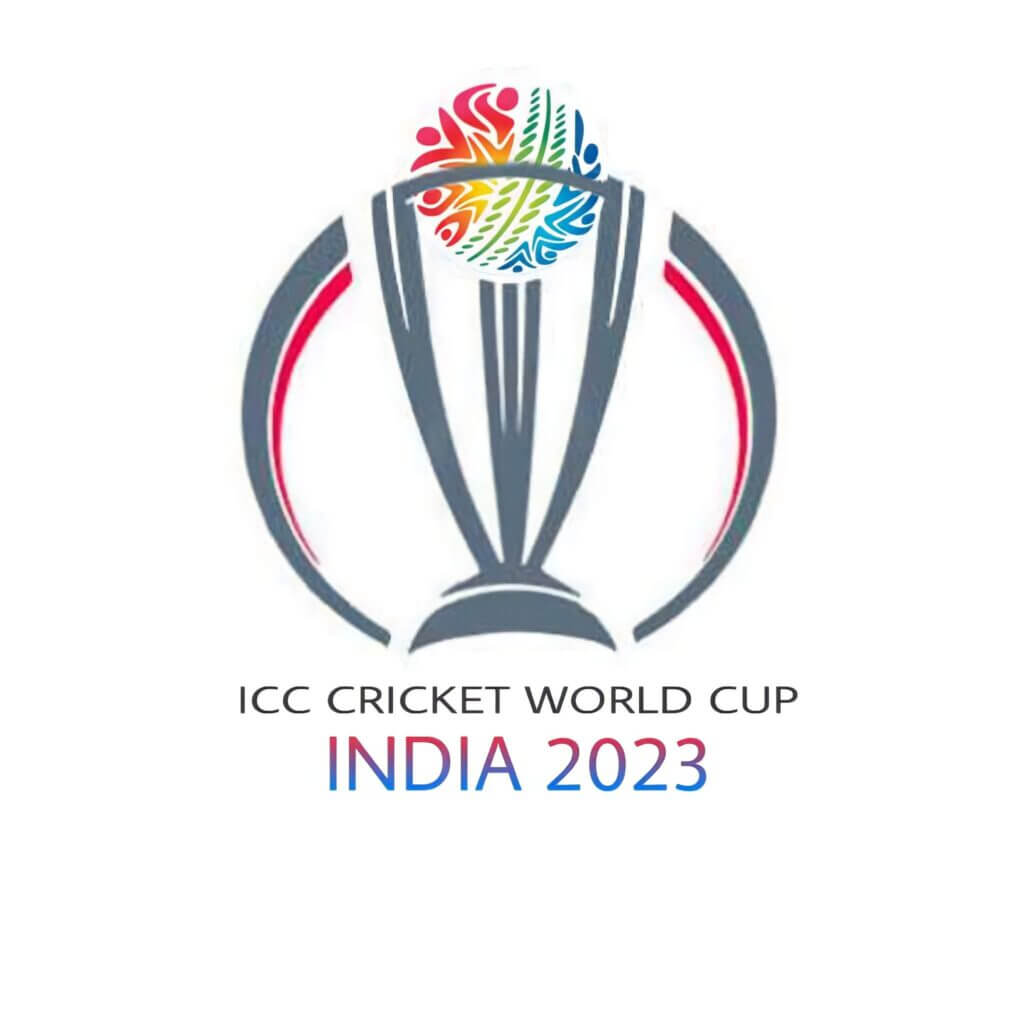 The registration process for fans who wish to watch the World Cup live has officially begun, according to the International Cricket Council (ICC). The registration period began on August 15 and ticket sales will begin on August 25. Tickets for all non-Indian event matches and warm-up games will be available initially.
ICC World Cup Online Ticket Booking Registration Link
ICC Officially announced in Press Realise about Registration link mentioned below.
https://www.cricketworldcup.com/register
ICC Cricket World Cup Ticket Booking Registration Link How to Register
Fans can access the registration window by visiting the ICC's official website or by clicking the link above. They must enter their first name, email address, contact information, date of birth, and country of residence there.
The next step is for them to choose the city or places where they want to watch the games as well as the team or teams for which they want to buy tickets. If they so wish, fans can select every option.
The following terms and conditions must be checked:
I want to be the FIRST to hear from the ICC about things like the release of tickets, announcements, giveaways, special competitions, and other deals.
I'd like to talk to the sponsors of the ICC.
I consent to being contacted by BookMyShow, the official ticket vendor for the ICC Men's Cricket World Cup 2023, for the purpose of providing ticketing information and engaging in ticket sales promotion.
ICC Cricket World Cup When Ticket go for Sale.
On the following dates, ticket sales will begin in stages:
All non-Indian tournament matches and warm-up games begin on August 25.
On August 30, India's matches in Trivandrum and Guwahati begin.
On August 31, India's matches in Chennai, Delhi, and Pune begin.
On September 1, India's games at Dharamsala, Lucknow, and Mumbai begin.
On September 2, India's games in Bengaluru and Kolkata begin.
On September 3, India's games in Ahmedabad will begin.
On September 15, the Semifinals and Final begin.
Updated Fixtures, Dates, and Venues ICC ODI Cricket World Cup 2023 Ticket Booking:
Ahmedabad
October 5: England vs New Zealand, 2 pm
October 14: India vs Pakistan, 2 pm
November 4: England vs Australia, 2 pm
November 10: South Africa vs Afghanistan, 2 pm
Bengaluru
October 20: Australia vs Pakistan, 2 pm
October 26: England vs Sri Lanka, 2 pm
November 4: New Zealand vs Pakistan, 10:30 am
November 9: New Zealand vs Sri Lanka, 2 pm
November 12: India vs Netherlands, 2 pm
Chennai
October 8: India vs Australia, 2 pm
October 13: New Zealand vs Bangladesh, 2 pm
October 18: New Zealand vs Afghanistan, 2 pm
October 23: Pakistan vs Afghanistan, 2 pm
October 27: Pakistan vs South Africa, 2 pm
Delhi
October 7: South Africa vs Sri Lanka, 2 pm
October 11: India vs Afghanistan, 2 pm
October 15: England vs Afghanistan, 2 pm
October 25: Australia vs Netherlands, 2 pm
November 6: Bangladesh vs Sri Lanka, 2 pm
Dharamsala
October 7: Bangladesh vs Afghanistan, 10:30 am
October 10: England vs Bangladesh, 10:30 am
October 17: South Africa vs Netherlands, 2 pm
October 22: India vs New Zealand, 2 pm
October 28: Australia vs New Zealand, 10:30 am
Hyderabad
October 6: Pakistan vs Netherlands, 2 pm
October 9: New Zealand vs Netherlands, 2 pm
October 10: Pakistan vs Sri Lanka, 2 pm
Kolkata
October 28: Netherlands vs Bangladesh, 2 pm
October 31: Pakistan vs Bangladesh, 2 pm
November 5: India vs South Africa, 2 pm
November 11: England vs Pakistan, 2 pm
Lucknow
October 12: Australia vs South Africa, 2 pm
October 16: Australia vs Sri Lanka, 2 pm
October 21: Netherlands vs Sri Lanka, 10:30 am
October 29: India vs England, 2 pm
November 3: Netherlands vs Afghanistan, 2 pm
Mumbai
October 21: England vs South Africa, 2 pm
October 24: South Africa vs Bangladesh, 2 pm
November 2: India vs Sri Lanka, 2 pm
November 7: Australia vs Afghanistan, 2 pm
Pune
October 19: India vs Bangladesh, 2 pm
October 30: Afghanistan vs Sri Lanka, 2 pm
November 1: New Zealand vs South Africa, 2 pm
November 8: England vs Netherlands, 2 pm
November 11: Australia vs Bangladesh, 10:30 am
The Knock out Fixture of ICC Men World Cup 2023
1st Semi Final – November 15, Mumbai
2nd Semi Final – November 16, Kolkata
Final – November 19, Ahmedabad
If you want Plan your travel for Cricket World Cup Get in Touch with Innovative Vacations, in India. End of the Post