This blog is about recent scam for Dubai Employment Visa. The Candidates looking for employment visa for Dubai are been cheated by providing fake Employment visas. Some of the frauds are editing the Tourist or Kb Visa to Employment visa for dupping victims in name of Employment Visa. Currently till date there is no mechanism to check whether you're provided with Employment Visa or Tourist Visa in U.A.E icp government portal you can only check whether your visa is active. So be aware of fake Dubai Employment Visa Scam.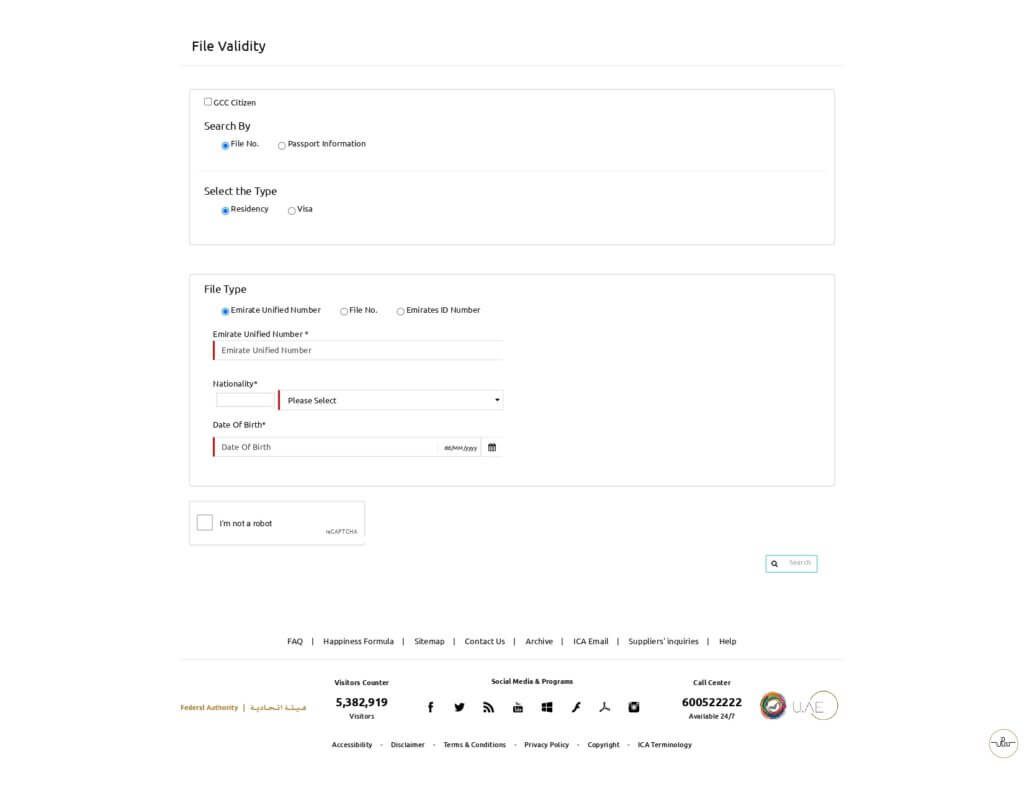 What is the Process for Dubai Employment Visa
In Dubai, it is the responsibility of the employer to obtain the necessary visas and permits for foreign workers. The employer must also cover the cost of any visa fees. The steps are as follows:
The employer applies to the Ministry of Labor for permission to hire a foreign employee.
The Ministry issues an entry permit visa, which allows the employee to enter the UAE and stay for 30 days.
The employee departs for Dubai. They have 60 days from the time they arrive to obtain a residence visa.
When an employee arrives in Dubai, the employer starts the process of obtaining a work permit, also known as a labour card.
The employee goes to an Emirates ID service centre with their valid Emirates ID.
Dubai Visit to Employment Process
When someone is on Dubai Visit Visa he or she is not allowed to work as per Immigration rules. But If the Employer is willing to join the candidate he can apply for the visa change. The Employer will do all the processing including medical and pay the fees for obtaining the Employment Visa.
Contact Us