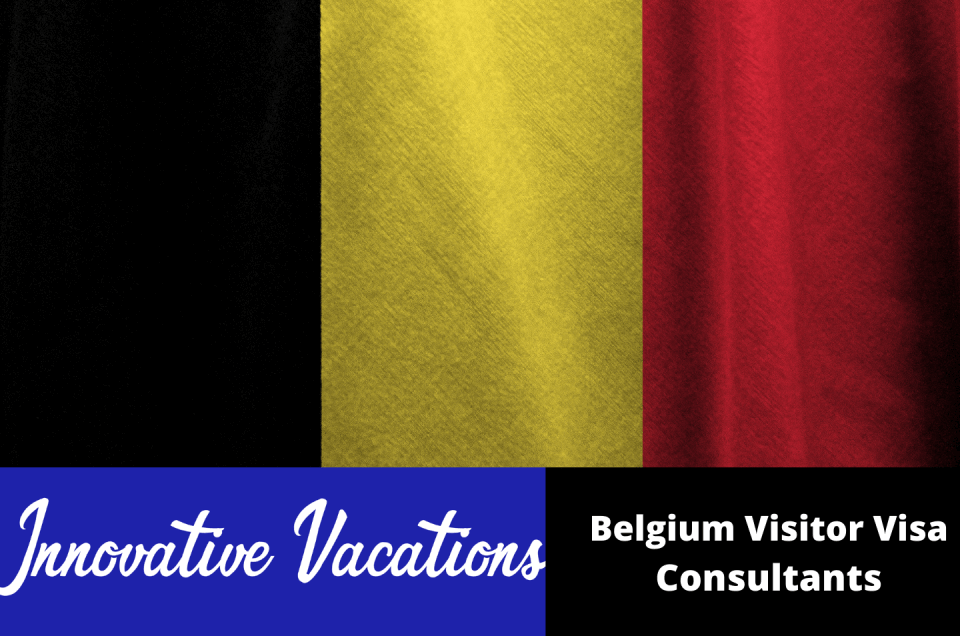 CALL US +91-8100922601
We are Belgium Visitor Visa Consultants in Kolkata India. Our Expert Councilor in Visa Processing will assist Applicants for filling Visa Application for Belgium. The Country is famous for Chocolates, Beer, Waffles. We have NATO Head Quarter in Belgium. Brussels is the Capital for Belgium and its 860 miles in territory. Located in North Western Europe and most densely populated city in Europe.
Family or Private visit Required documents
1 VALID ORIGINAL PASSPORT WITH AT LEAST 03 MONTHS VALIDITY From The Date of Return
2 01 Recent COLOUR PHOTOGRAPH WITH CLEAR WHITE BACKGROUND (5X3 CM)
3 LATEST 03 MONTHS UPDATED BANK STATEMENTS DULY ATTESTED BY BANK
4 LAST 03 YEARS' INCOME TAX RETURNS
5 COPY OF BIRTH CERTIFICATE ( IF FAMILY VISITS)
Best visa consultants for belgium
DOCUMENTS FROM GUARANTOR FOR BELGIUM VISITOR VISA
INVITATION LETTER STATING THE PURPOSE OF STAY, DURATION OF STAY, FINANCIAL LIABILITY WITH FULL CONTACT DETAILS. THE GUARANTOR SHOULD ALS MENTION HIS PROFESSIONAL STATUS IN BELGIUM
ORIGINAL OF – A guarantee letter (according to Article 3bis of the law of 15/12/1980), legalized by the municipality where he/she is residing (+ 1 copy). https://dofi.ibz.be/sites/dvzoe/NL/Documents/bijlage_03_02.pdf
COPY OF THE ID CARD AND PASSPORT ALONG WITH A COPY OF THE EMPLOYMENT VISA / PERMIT
FAMILY COMPOSITION DOCUMENT ( AVAILABLE AT THE MUNICIPALITY WHERE THE GUARANTOR RESIDES)
PROOF OF RECENT INCOME OF THE GUARANTOR – LAST 03 MONTHS' SALARY SLIPS + CHILD BENEFITS
EMPLOYMENT CONFIRMATION LETTER
LAST INCOME TAX ASSESSMENT PAPER FROM THE TAX DEPARTMENT IN BELGIUM
PROOF OF ACCOMODATION IN THE FORM OF ANY UTLILITY BILL
General Documents Checklist
visa application form for Belgium
Two identical photos.
Your Valid passport.
Copies of all previous visas in New and Old Passport (if applicable).
Language Preference Form.
A covering letter.
Round-trip Flight Ticket Itinerary.
Schengen Overseas Travel Insurance
How can we Help ?
Innovative Vacations a Trusted Visa & Immigration Consultants in India Our Team, will assist you to apply Belgium Visitor Visa from India. If you want to meet your Friends & Relatives in Belgium, We process the application on your Behalf .
CALL US +91-8100922601