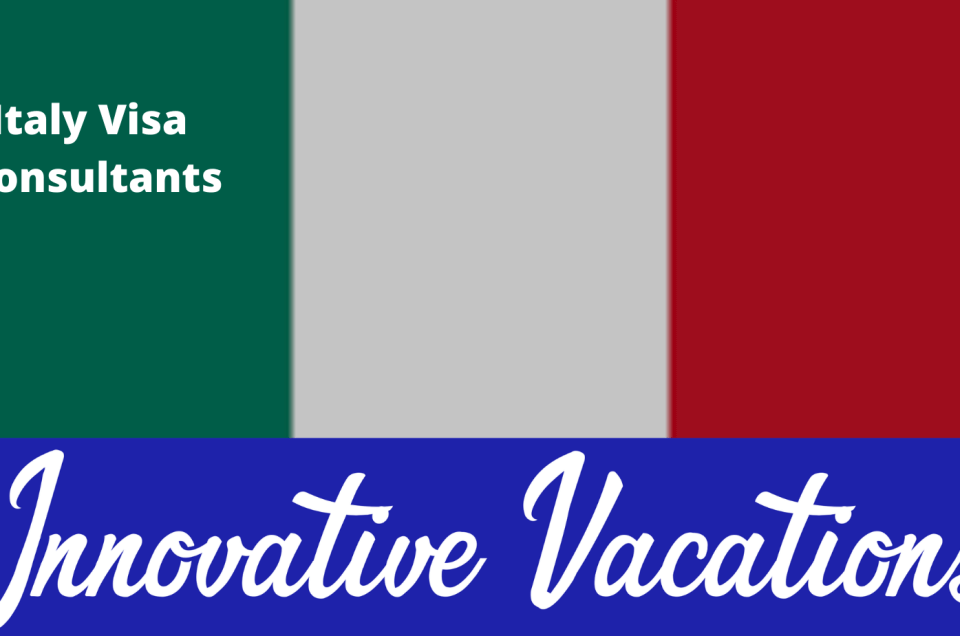 We are Italy Visa Consultants in Kolkata. If you are Planning for Visit in Italy Our Counsellor can Help you in Processing your Italy Schengen Visa application. Italy, a European country in with a long Mediterranean coastline, has had a profound influence on Western culture and cuisine. Its capital, Rome, is home to the Vatican, as well as significant art and ancient ruins. Florence, with Renaissance masterpieces such as Michelangelo's "David" and Brunelleschi's Duomo; Venice, the city of canals; and Milan, Italy's fashion capital, are among the other major cities.
CALL US NOW 8100922601
Checklist for Italy Visa
1) A valid passport issued between last ten years and have at least three months' validity after the scheduled return date. It must also have at least two blank pages.
2) Photo: Two passport-sized photos (3.3 x 3.5 cm) Recent not more than 6 Months old.
3) Application Form: The applicant must complete and sign the Visa Application Form.
4) Previous passport and visa: The personal information page of any previous passport and visa, as well as a copy of all entry/exit stumps.
5) Covering Letter: This is the original cover letter. (Explain your entire travel itinerary.)
6) Employer NOC: An introduction letter on business letterhead from your employer/company mentioning your position, Duration of service
7) Travel health insurance: coverage of at least EUR 30,000, including repatriation costs.
8) Flight reservation: flight tickets and, if applicable, proof of intra-Schengen flight, train itinerary, or car rental.
10) Proof of financial status: (All documents must be originals, in A4 format, and bear a bank stamp or signature.)
Italy Visa Documents Requirement for Self Employed
Employed person please provide the last three months' salary slips as well as the last three months' salary bank account statements.
Personal bank account statements for the previous three months
Personal Indian Income Tax Return for the two preceding assessment years
Business registration Certificate
Personal and business bank account statements for the last three months.
For the last two assessment years, the company's Indian Income Tax Return.
CALL US NOW 8100922601
Italy Visa Documents for Retired Persons
Retired Person, please provide pension statements for the last three months.
Proof of regular income generated by property or business ownership.
Italy Visa Documents Required for Students /Unemployed/ Minor
The parents or legal guardians of people who are students or unemployed need to show bank account statements from the last three months, income tax returns from the last two years, a letter of financial support, and a copy of their passports to show that they can help.
12) Students over the age of 16: a copy of their student college ID card as well as a letter of introduction from their school/college/university, etc.
13) Children travelling without both parents: a written consent letter from the non-traveling parent or legal guardian, certified by a public notary;
14) For children who are going on their own, both parents or legal guardians must sign a written consent letter. Notarized in Court.
The processing time will be 15–20 working days.
Innovative Vacations Italy Visa Consultants Get in Touch with us.