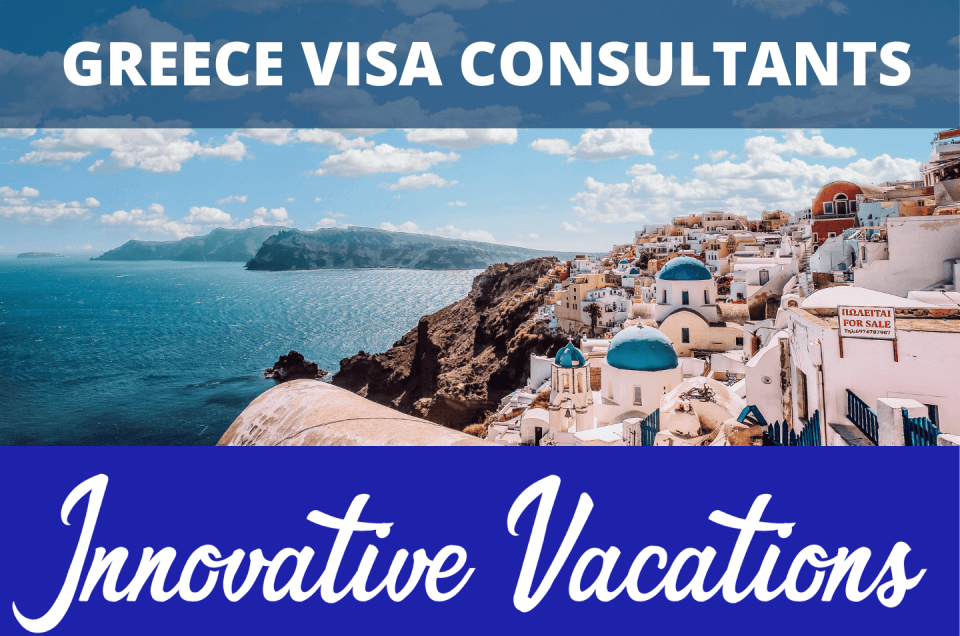 We are Greece Visa Consultants in Kolkata. In order to visit Greece as a tourist, you must be aware of the country's visa requirements. The country's long, sandy beaches and countless islands make it a tourist hotspot. In order to visit Greece, you will need a 90-day short-term visa. Short-term Schengen visas are another name for them. As you may already know, all European countries that are part of the Schengen agreement can accept a Schengen visa. Greece is a member of the Schengen Agreement.
Greece, along with the other Schengen member states, is accessible to visitors with a Schengen visa.
CALL US 8100922601
Requirements to Apply For Greece Tourist Visa
2 copies of passport size photos
Complete Application Form
A Valid Passport with minimum 3 Months Validity
Proof of Hotel Booking
Confirmed Air Tickets
A detailed plan of your activities during the duration of your stay in Greece
Proof of Financial Support during your stay
Recent Bank Statements
Valid Overseas Travel Insurance
A Covering Letter stating your Purpose of Visit.
Proof of your Status ie Marriage Certificate, Birth Certificate
How Innovative Vacations Help You?
We Check all the Visa Related Documents
We fill out the Application Form
Book Appointment
Our Company Provide assistance as Greece Visa Consultants in Kolkata.
CALL US 8100922601