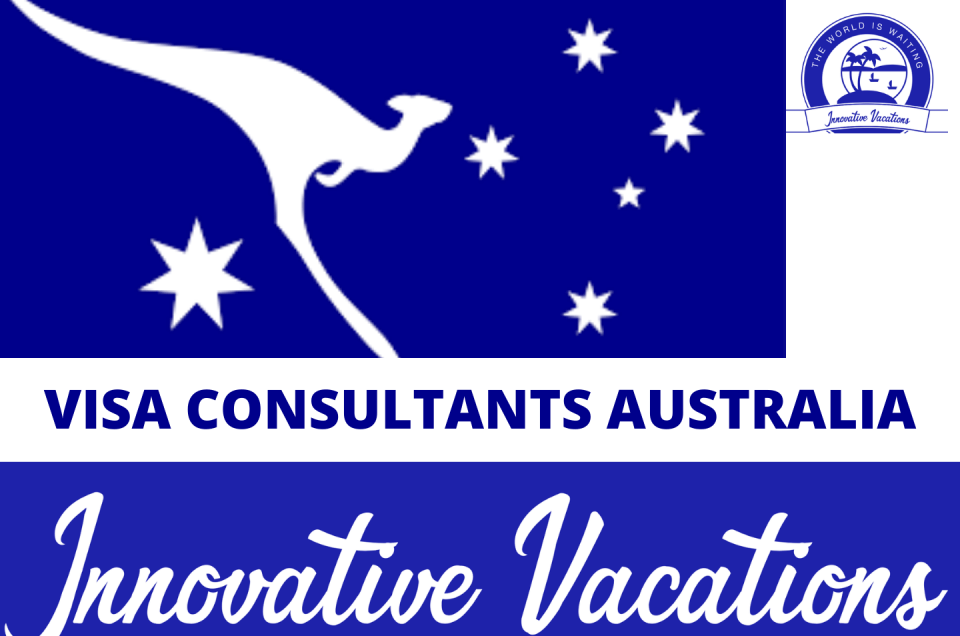 We are Australia Visa Consultants in Kolkata, India. The Country attracts visitors from all over the world for work, pleasure, and medical tourism or Tourism in Australia. Our Company can Guide your process to obtain Visa for Australia. Visa Documents for Australia are mentioned below.
CALL US 8100922601
free of any criminal record.
Authorised Recipient Form
Hotel Reservation / Accommodation Proof
Employer Permission Letter.
Australia Visa Documents Guidelines
All of your documents must be written in English.
If you are in Australia, you must have the documents translated by translators who have been accredited by the National Accreditation Authority of Translators and Interpreters (NAATI). If you are not in Australia, the translator must provide their full name, address, phone number, and qualification information.
You may submit scanned and colour copies of your documents. The only documents that can be original versions are police clearances.
Work visa Requirements
CALL US 8100922601
Paper Application Documents Guidelines
When you submit a paper application for an Australia visa, you must include verified copies of your family certificates, such as birth certificates, marriage licences, adoption papers, and so on.
How we can help in Processing Visa Application
We submit your application after thoroughly reviewing it for errors and correctly filling out the details. This eliminates the possibility of refusals and saves you a significant amount of time, money, and effort. Innovative Vacations understands that obtaining a visit visa is a time-consuming process that can take a long time. If you want to learn more about the Australia Visit Visa, send an email to [[email protected]]. and one of our most experienced immigration consultants will contact you to assist you with your questions and concerns, or you can call us directly.